You can enjoy broiled wagyu beef
only with salt for seasoni


Matsugo's greatest appeal is in the freshness of meat.

Enjoy the delicacy of wagyu beef only with salt,

without disguising the taste of meat with sauces.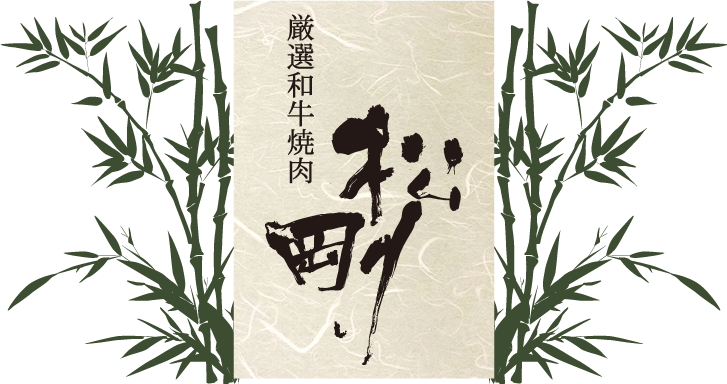 Take time and enjoy Matsusaka beef and other rare cuts
to the fullest in a restaurant with a relaxed atmosphere.

Have a fantastic time with our great-tasting wagyu beef.
We offer the genuine value of wagyu beef with "Conviction" and "Devotion"
Inside and outside atmosphere